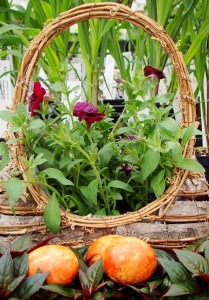 We wish you very happy Easter!
After Holiday spirit will fade we hope to see you in our greenhouse & nursery starting April 3rd! We have bunch of flowers blooming already to give you that spring mood. We already received partial selection of trees and shrubs. And of course we have all sorts of seeds (including potato) available for you!
Lets celebrate Spring!
Pin It