Prairie Rose Greenhouse & Nursery offers nursery stock (perennials, shrubs and trees) wholesale program for small retail establishments!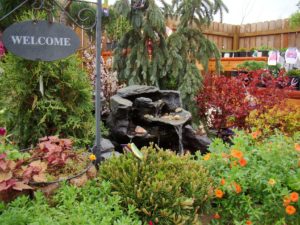 We would like to give an opportunity for hardware stores, flower shops and other small businesses alike to expand their inventory and make some extra seasonal income without hardships of large minimum orders, minimums on each variety, high delivery fees.
With us you can: stock 1 tree of each kind available  or 10 trees that are all the same; stock 1 tree and 20 different kind of shrubs or 1 shrubs and 20 different trees; stock 1 tree, 1 shrub and 100 different perennial flowers… Mix and match! No restrictions!
You only need to reach $700 minimum to take advantage of our wholesale program.
For any questions drop us an email: info@prairieroseplants.com
Looking forward to meeting you!